Outcomes
At the end of this course, you will be able to:
Feel confident and satisfied you can take beautiful sharp, in-focus image every time
Get out there and be creative searching and capturing the small details of the amazing world you live
Go back and sharpen some of your favourite images you will be proud to print and share
Effectively utilise photo editing apps, knowing the secrets to why, when and how to use each tool for best results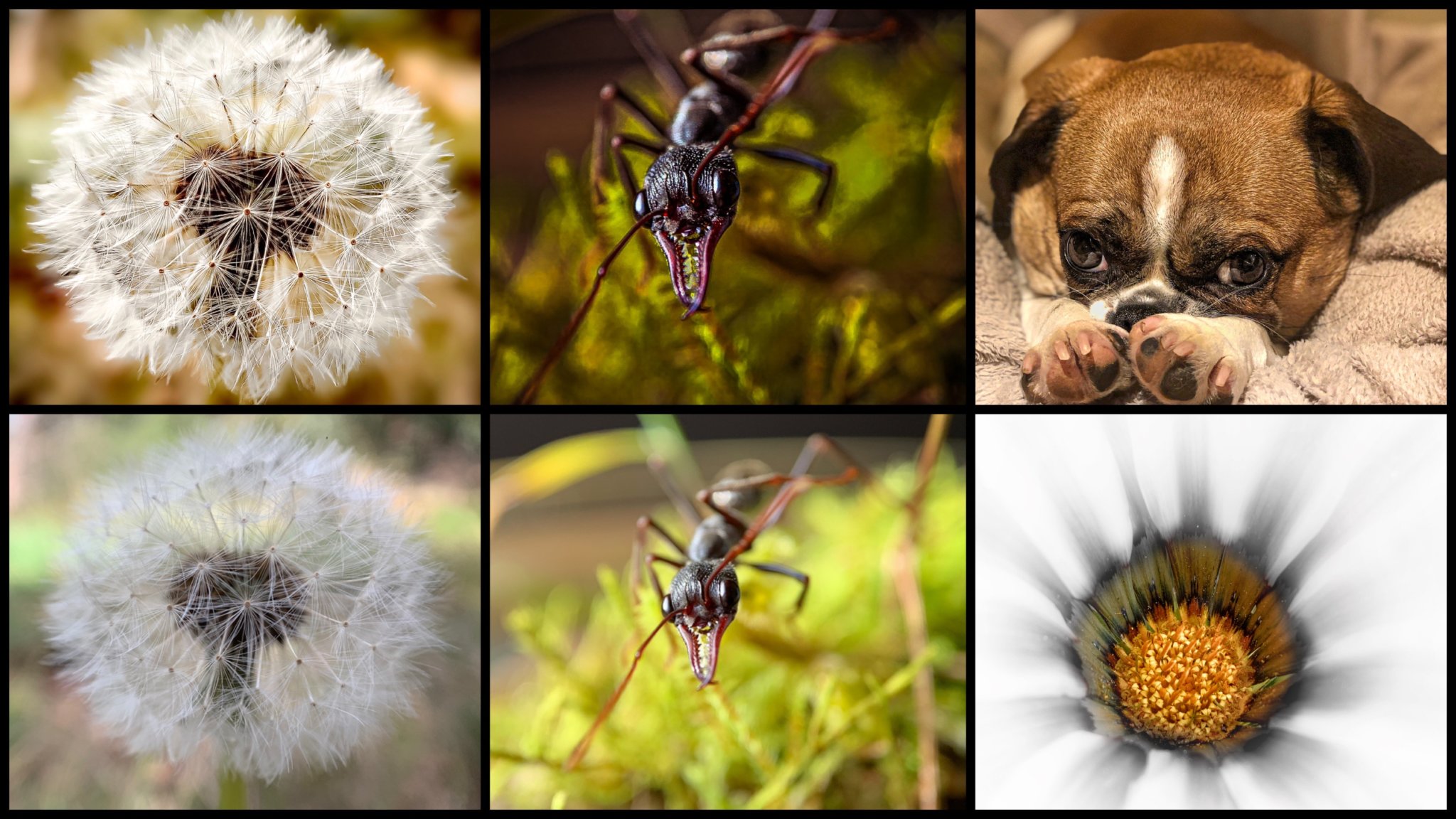 You will avoid...
Smartphone envy! Your new techniques on your existing smartphone will outperform a newer smartphone
Frustration and disappointment as a blurry image will undo all your best compositional and storytelling efforts
The learning curve of experimenting on your own and wasting time on YouTube
Missing out on the potential of your images and you as a mobile photographer
Time wasted checking and deleting blurry, bad images clogging up your phone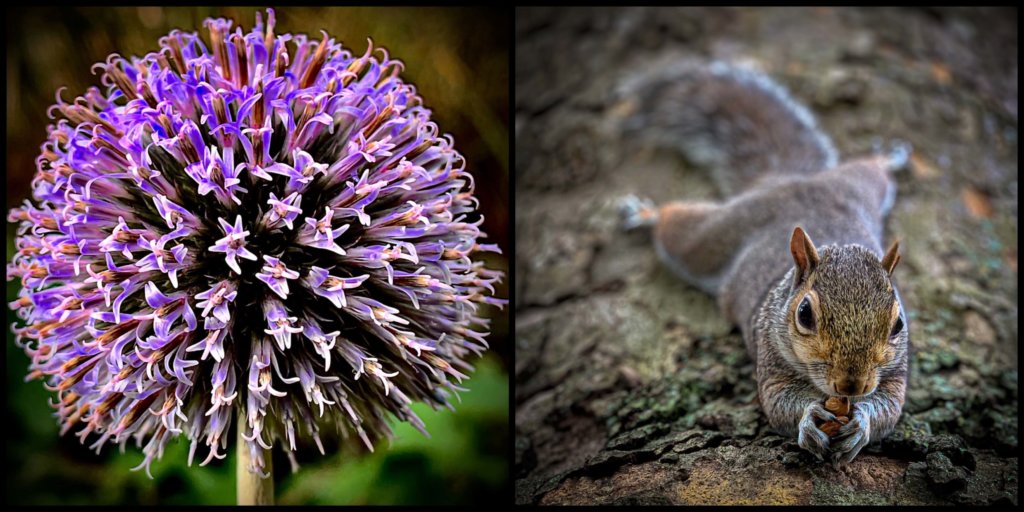 Why are sharp photos important?
As a photography enthusiast, achieving sharp images is critical to confidently capture those precious memories of travel and loved ones. Quite often we cannot go back to these locations, experience those moments and loved ones can pass away. Yes, a blurry snapshot of some moments is better than nothing. Being the perfectionist that you can be (me too), blurry images are a source of disappointment and frustration. 
Prior to the COVID pandemic, I was living in London. After living there for months I had a list of all my favourite location shots that I wanted. One was the symmetrical steel suspension bridge looking toward St Paul's Cathedral. I managed to get there in perfect lighting and captured my daughter performing some incredible ballet arabesque poses. It was on the tube reviewing my images that I realised my lens was dirty. All my photos were unusable. After the pandemic broke, you guessed it - we were out of London in days. That image that we wanted so bad cannot be created again (without double exposure tricks).
You have no doubt experienced the same blurred or lackluster image ruin all your other efforts in photo intention, composition, and lighting.
Why does even the best smartphone camera struggle to capture sharp images?
Your smartphone camera does a great job of consistency and convenience. To achieve the correctly exposed image, your phone often has to select settings that are not ideal for sharp focus. 
You will start to identify scenarios that will require your simple intervention to ensure your camera captured a sharp image. If the intention of the image is to show off the details, you can really make them jump off the screen in editing.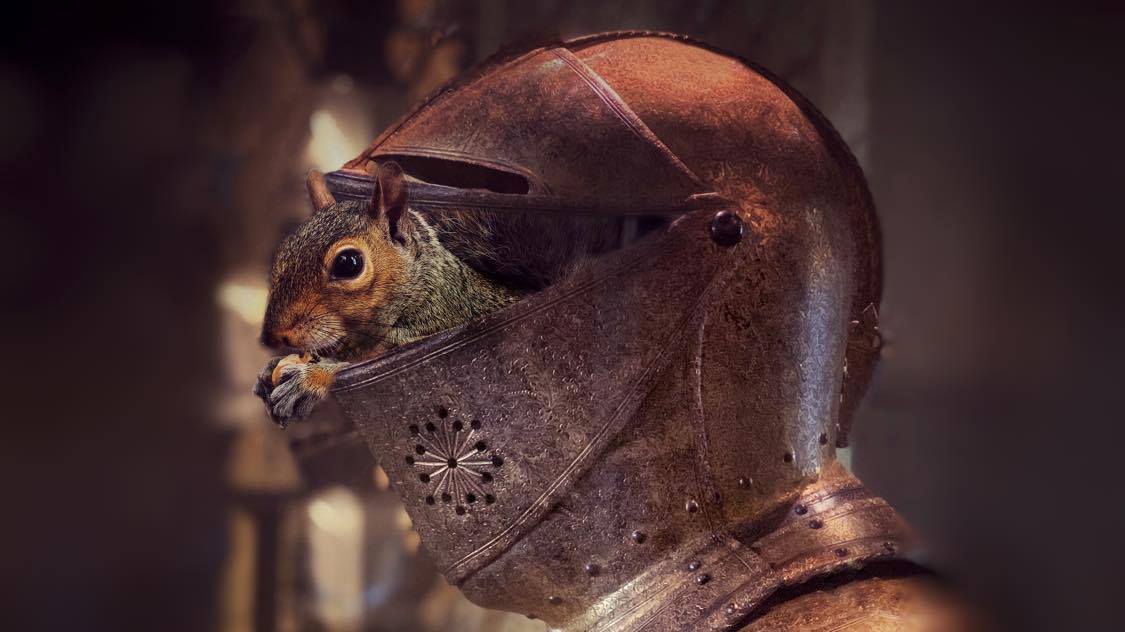 It's not your fault
Most of us go straight to YouTube to learn a new skill. How many times do you keep seeing the same tips over and over again? As you may be aware by now, my 20 year background in photography was very technical. Most photographers are either unwilling (or unable) to break down all the secrets and tips into a simple 4-step system. You will start to implement this system and not even think about it!
What you want is someone to teach you how to create tack-sharp images without spending thousands on a new smartphone or buying inferior lens attachments.
Video Course: Blurry to tack-sharp mobile images course ($89 value)
As detailed above, this 20-lesson video course is a self-paced DIY option to fast-track your transformation. Each video averages just over 10-minutes making the content bite-sized. You could even binge watch and have it completed in a weekend!
This is my favourite course as my because my false belief of smartphone image sharpness led me to be a late adopter. I cannot wait to see your journey inside our community as you become more confident and creative.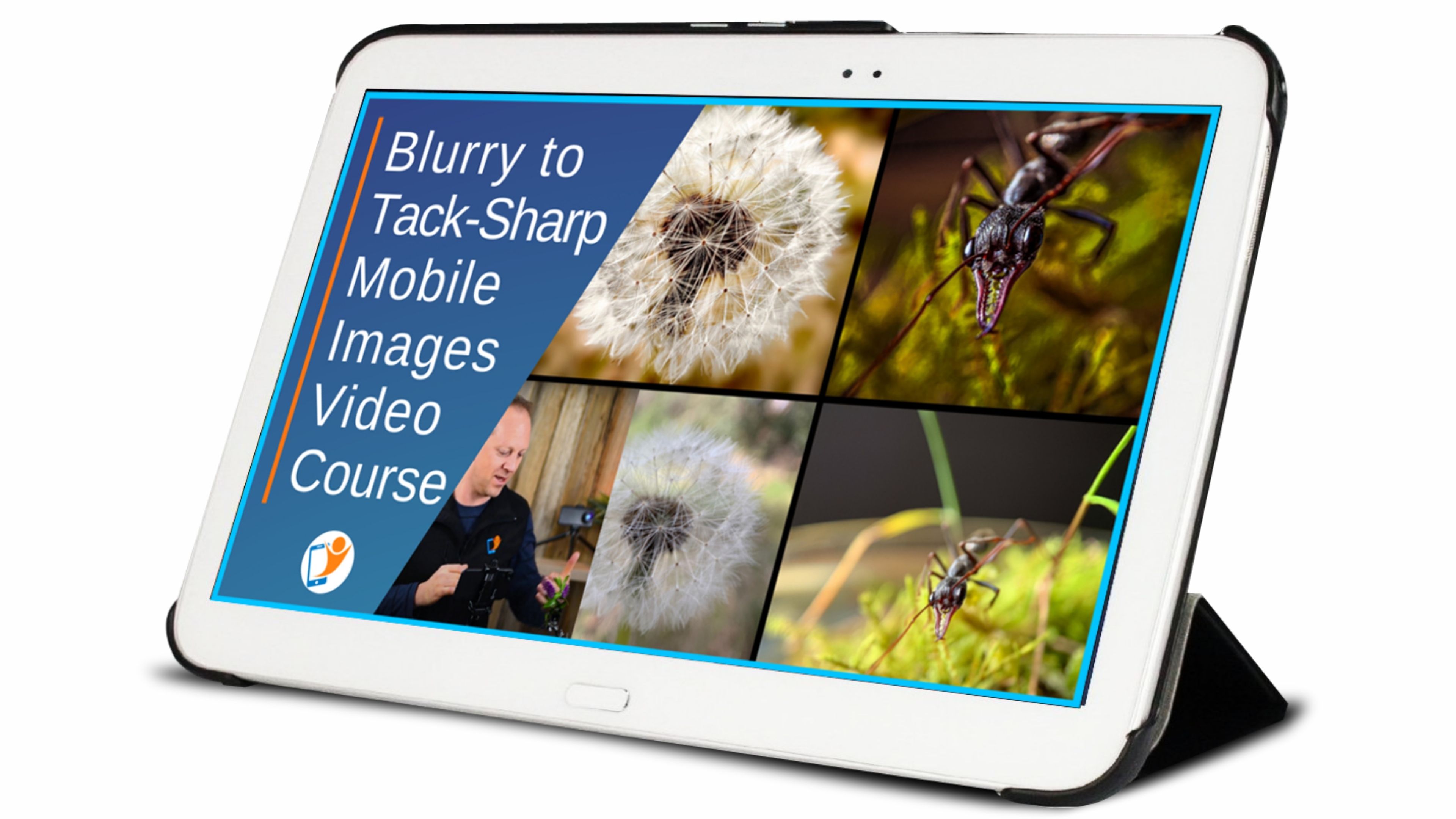 BONUS ONE: Printable PDF course workbook ($29 value)
We all learn differently. Some like to observe video lessons to pause and replay at any time. You may prefer to scroll through the content. This printable PDF is also available in your web browser. If you are enrolled in the video course, you can click/tap on the video image to go straight into that lesson.
The printable PDF is the entry-level access to the course to enable access to more photo enthusiasts. You receive it included as a bonus in your video course enrollment.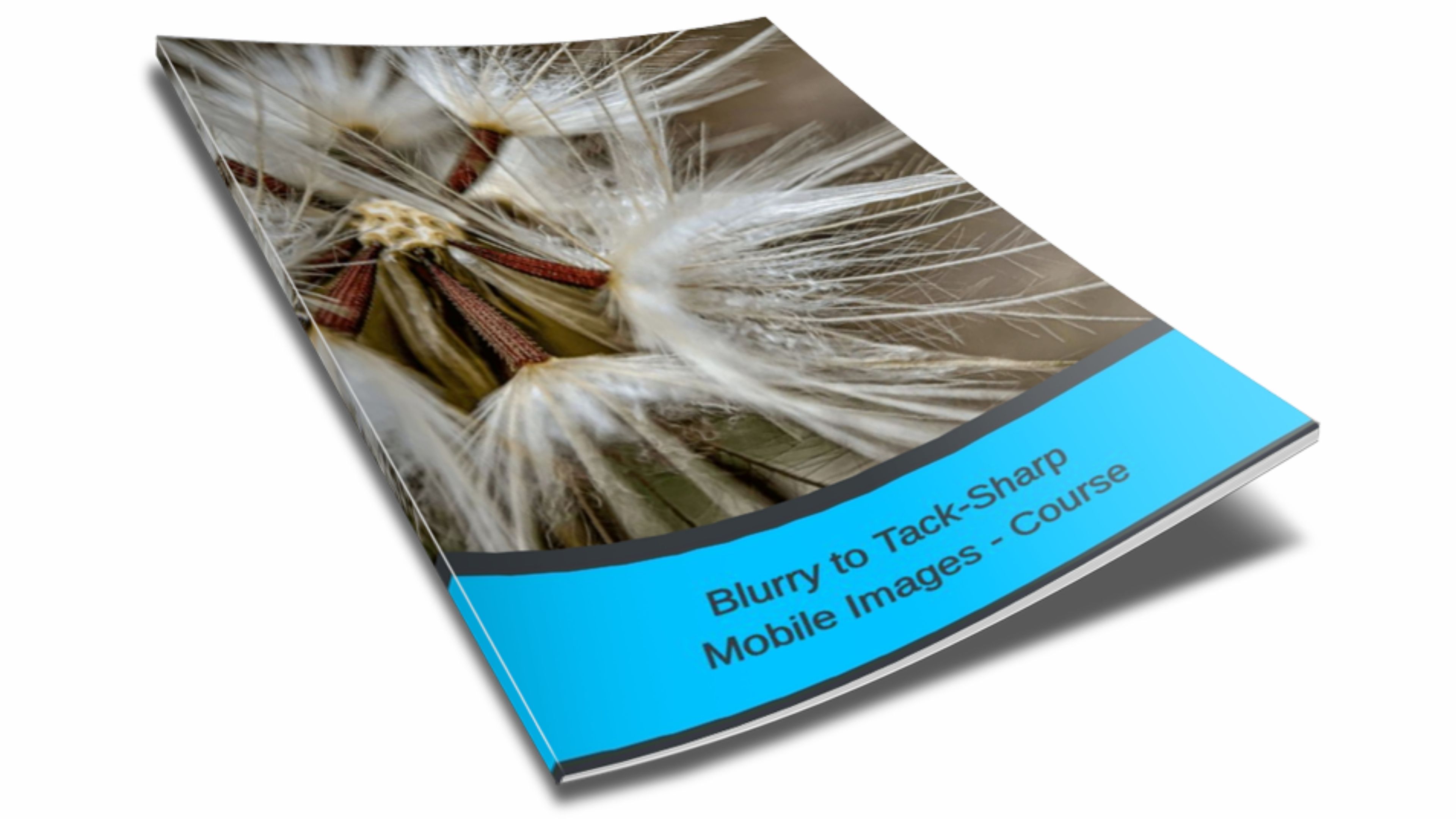 BONUS TWO: Live course workshop replay ($199 value)
As part of the launch promotion of the course, I offered a one-off Live workshop on the lessons. This was available to students who enrolled pre-production and the first week of the launch.
This was a chance to enrol in the course, have questions ready and join in the chat. The content was a little rushed. However, all attendees are now enrolled in the course and have lifetime access to the more detailed video lessons.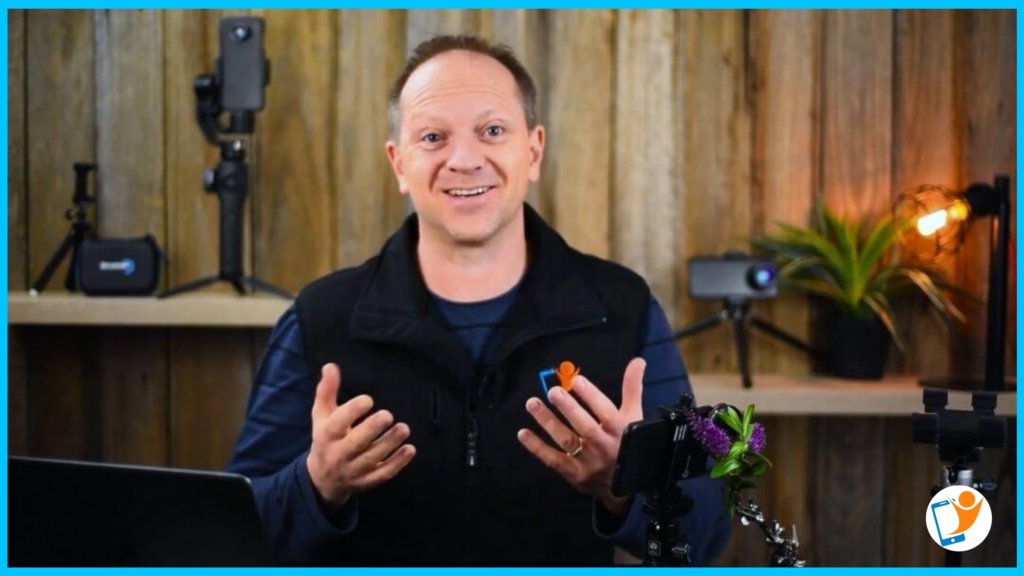 BONUS THREE: Adobe Lightroom workshop ($199 value)
Adobe Lightroom app offers some advanced sharpening and noise reduction tools. It also has versatile and powerful tone and colour tools.
If Lightroom is an app that you have always found a little intimidating, this recorded presentation is for you. I delivered this to a camera club online during COVID lockdown. Professional photographers have reached out after this workshop surprised at some of the features that they were not aware of inside this app.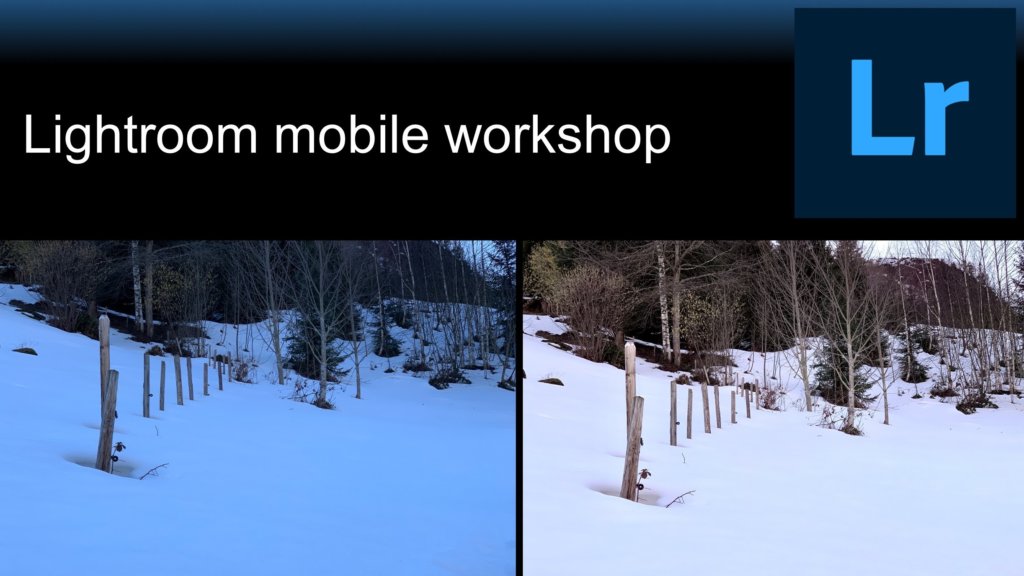 BONUS FOUR: Closed Facebook group. Weekly photo themes and Live tutorials ($199 value)
You are invited to join our Facebook group. As a community manager, I promote ongoing learning in this group. For over 200 weeks now, we have a weekly photo theme of either a new technique or simple subject.
Each week, I go Live in the group to share the People's Choice winners based on community engagement of likes and comments.
Which other photography course offers that?

BONUS FIVE: Struman Optics lens attachment 15% off (up to $238 value)
As an ambassador to Struman Optics, I can pass on an additional 15% off any existing discounted price on my website - here.
These quality lenses add extra capability and creativity to your photography.
​​The multi-layer, crystal nano-coating and multi-element arrangement ensure the results are edge-to-edge sharp. There is minimal to no distortion and edge darkening (vignetting).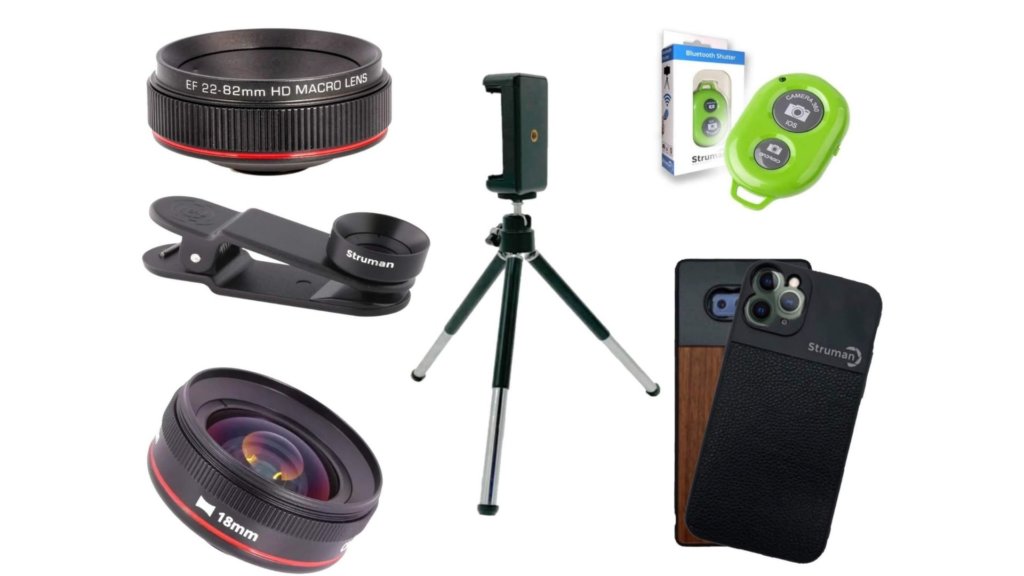 About me - Mike
My two passions are training design and photography.
After delivering hundreds of photography workshops, the overwhelming majority of students simply want to improve the photos they have already taken. Years of photography student feedback and my late adoption to smartphone photography places me in a unique position to truly understand you.
My previous 20-year photography job, was very technical. Having the skills to consistently create tack-sharp images on any photography gear was critical to secure further work.
Unlike other course creators, I am equally passionate about training design. Like you, I value ongoing learning. After acquiring my Diploma in Training Design and Development I continue to stay up to date with Adult Education best practice to deliver you the most relevant, quality product possible.
Learn more about me here
Do you want a guarantee? How about 3 different guarantees?
Money-Back Guarantee
I know you'll love this course because previous participants send me lovely emails telling me exactly that every day. Still, just in case, I am more than confident in offering a 30-day money-back guarantee. Simply send an email to [email protected] within 30 days of receipt, and your entire purchase price will be promptly refunded. All emails replied within 24 hours Mon-Fri.
Lifetime Guarantee
I have personally purchased courses and attempted to access it later to find it deleted! Even though they offered lifetime access was no longer there. This course will be updated as different elements need refreshing or the tools change. Your access will not change. If you have any issues logging in, tap the forgot my password in the original login page. Any further issues, please make contact. This course is also designed to also be a resource for you to return to on an as-needed basis.
Freshness Guarantee
This course comes with an "always updated" guarantee. Every month the course is checked for outdated lessons. If something has changed or become outdated, a fresh lesson is recorded to keep it up to date. When you purchase with Smartphone Photography Training, you'll never be left with incomplete or old information again.
Where else can you find these kinds of guarantees?
Frequently asked questions
Do I need to a basic understanding of photography first?
This course is designed without the assumption of any prior knowledge. We start at the basics and support you along the way to the more advanced techniques and tools. You can post a question to Mike directly or to our private Facebook group, where you can help others with the answer.
What if have an older phone, iPad or Tablet?
That's ok. The editing apps will work on any device. If you find that your device does not support the recommended apps – you will receive a full refund. You do not need to wait until that flash new phone to take full advantage of this course. It is not about the camera. The apps selected will work on the iPad and Tablet. Remember, it is not about the camera. You will actually be at a distinct advantage being able to see your progress on a larger screen!
Which apps do you use?
The main app we will be using is Snapseed as well as a small number of other apps that are also available on both iPhone and Android.
I am not good with technology
The platform chosen to deliver the course was selected for the ease of use for you in mind. The interface is clutter-free and easier to follow than most delivery websites. If you have any trouble at any time, you can reach out to receive prompt support.
How long will the course take?
That is up to you. The course titles indicate the number of days in design. This provides time to digest and practise what you learn. However, if you are a Netflix binge-watcher, then you could easily get it done in a weekend!
Can I download the videos?
Yes, you can watch them directly in the course on your smartphone or desktop. I have made them available in the Resource module to download and watch offline. You can also download the audio version. I know sounds funny – listening to a photography course instead of watching. We are busy people and personally, I love podcasts and prefer to listen to courses when that option is made available.