In the below video, I discuss the details of each of the videos in this free video series
You have now found the shortcut to start turning your snapshots into more strategic, purposeful and creative images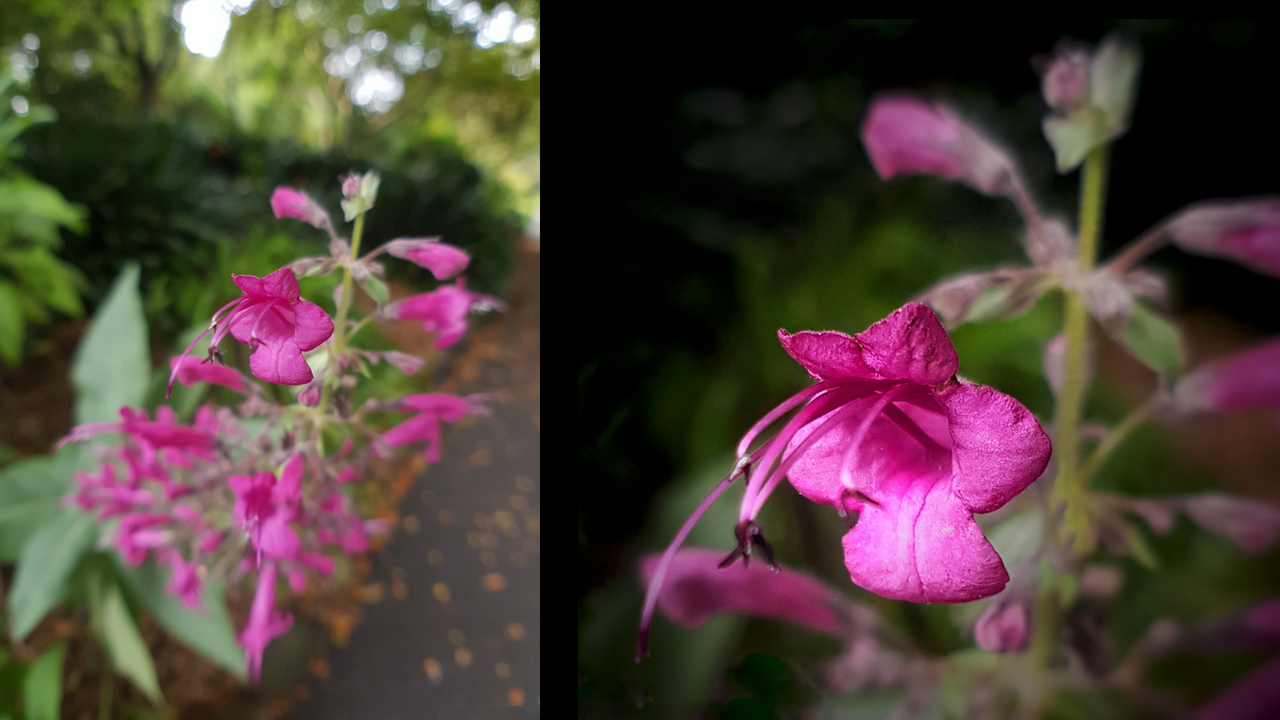 Do you:
> Want to know the hidden features in your smartphone camera
> Want to improve your photos of family, travel business or nature shots
> Want to get extend the capability your existing camera using accessories
> Need to create more engaging and impactful images
> Find yourself relying on favourite filters
In just one weekend, you will be able to:
> Feel confident in getting the most out of your smartphone default camera
> Start setting up your scene using basic visual language principles
> Make your photos tell a story and jump off the screen
> Elevate your images using a quick six-step photo editing process
> Avoid the steep learning curve of a big camera and desktop editing program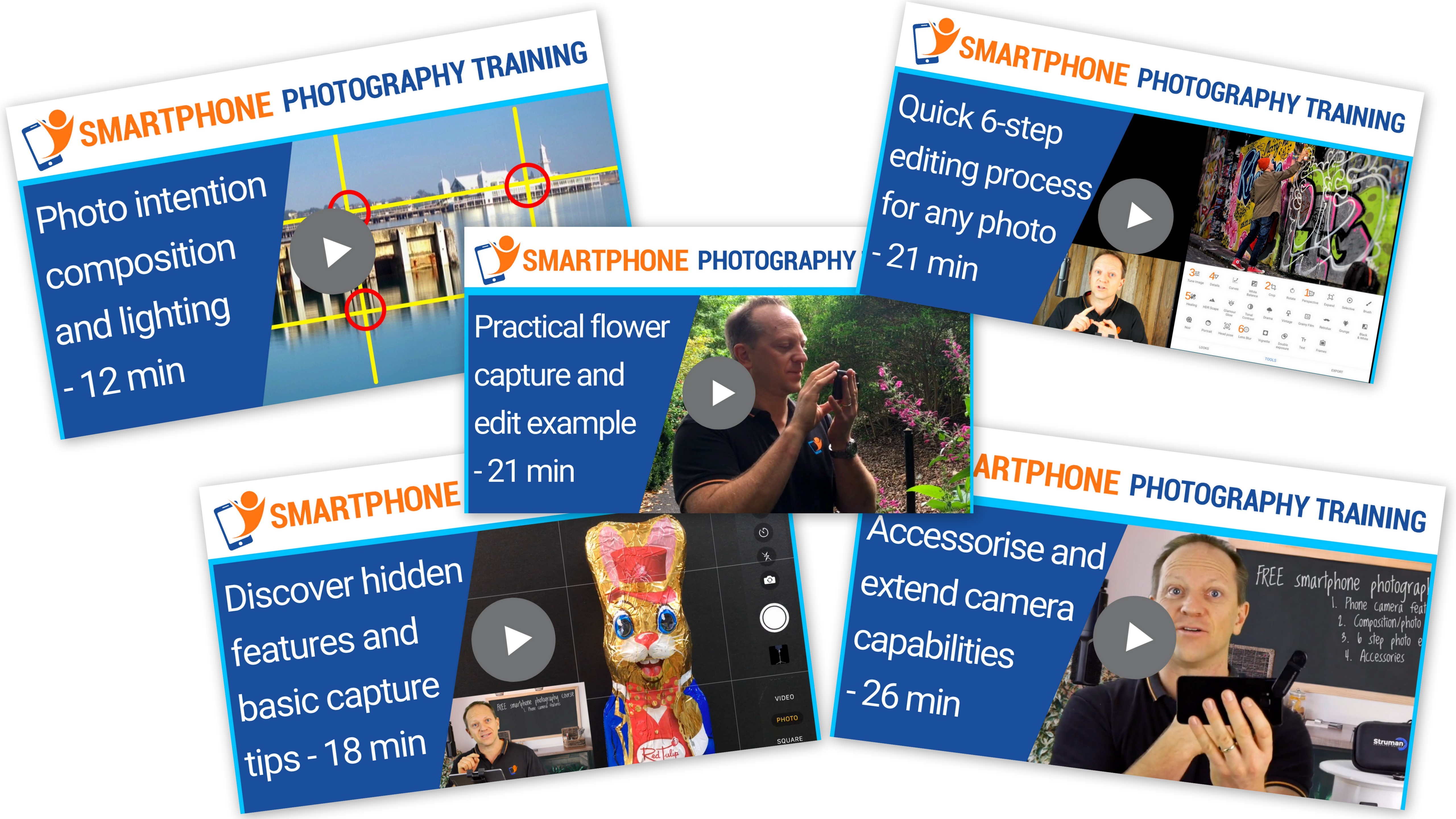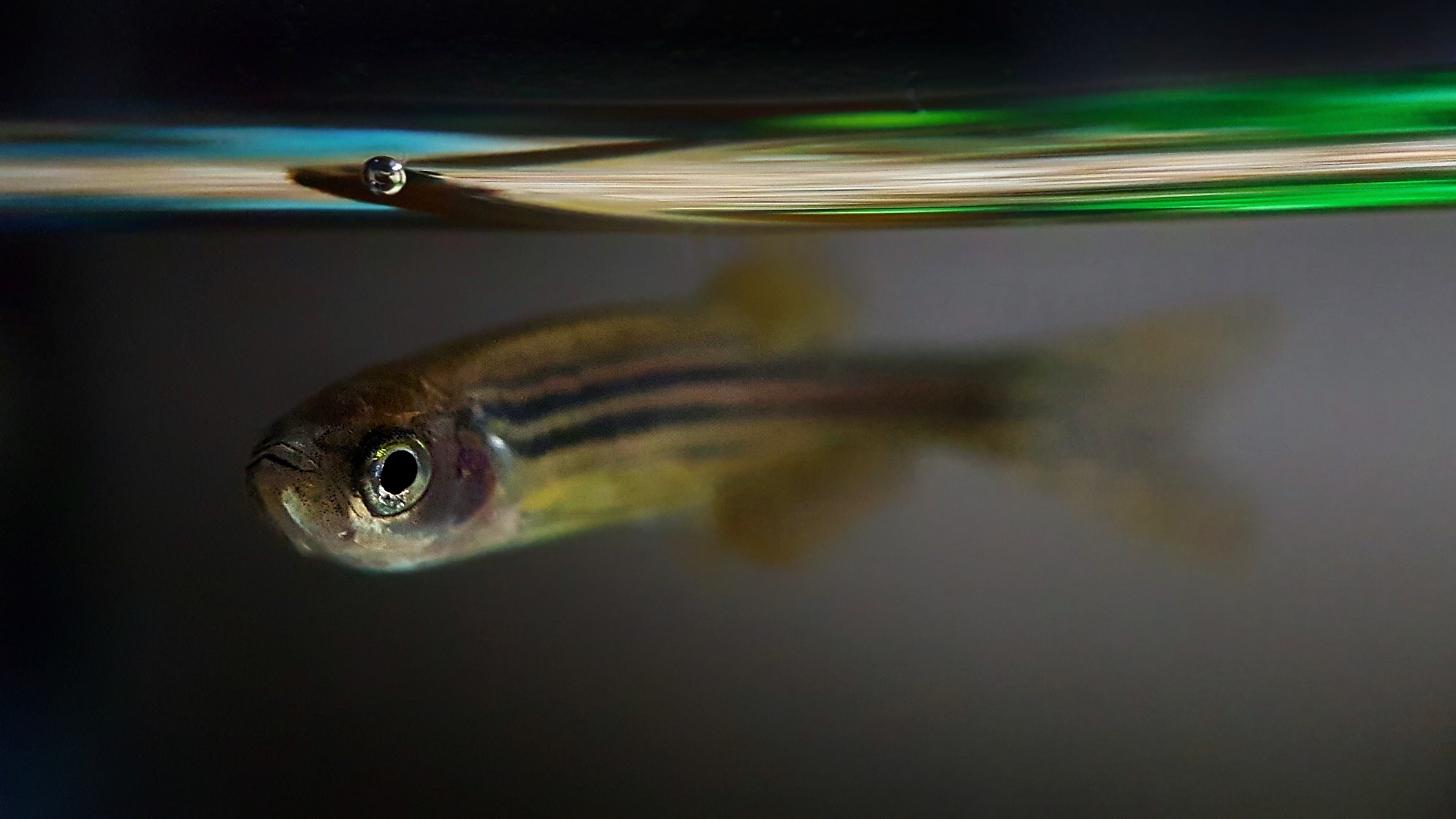 You will also avoid:
> Relying on your 'big' camera for capturing stunning images
> Overwhelming subscription desktop photo editing programs
> Downloading countless gimmicky apps that actually destroy the image quality
> Wasting time. You should be taking photos and enjoying loved one
My two passions are training design and photography. A veteran photographer/educator, a late adopter and now a self declared mobile photography 'purist'. My greatest pleasure comes from seeing your development and transition from taking snapshots to creating intentional, impactful and powerful images.