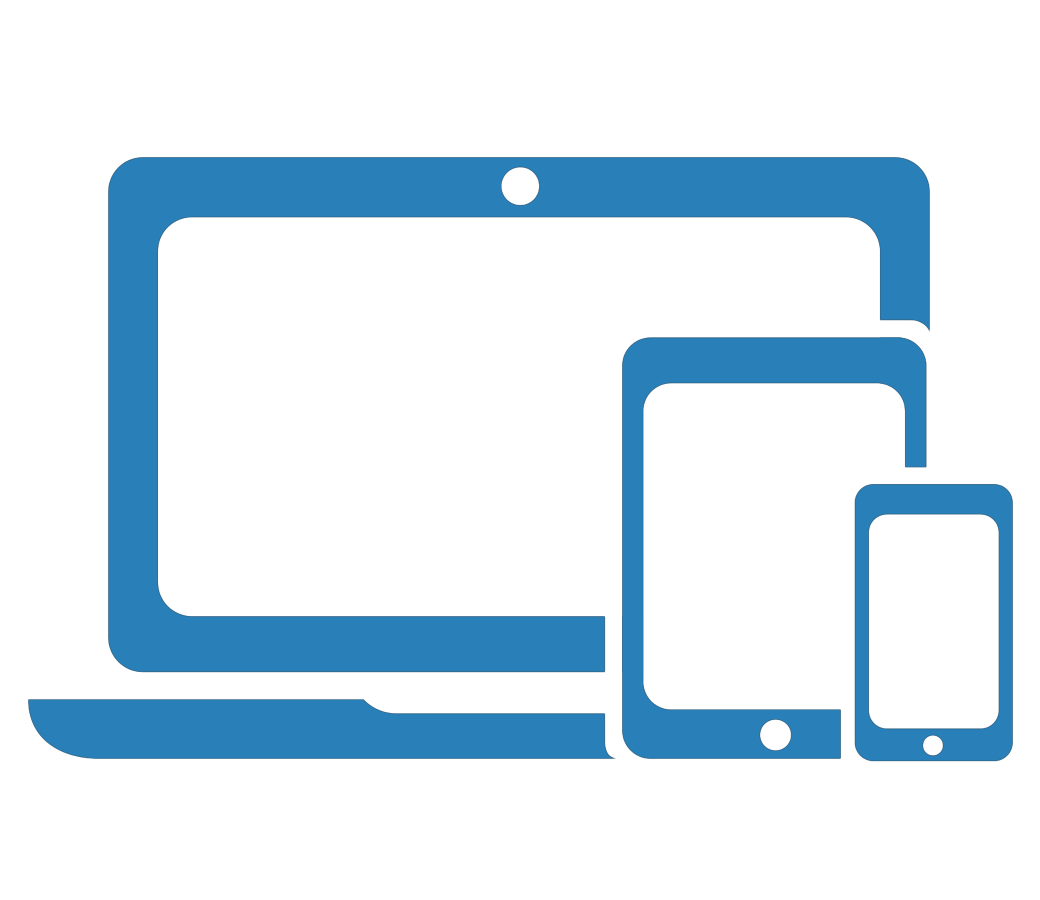 Discover some of the main features on your phone and some basic camera tips
Your smartphone did not come with a manual! We are going to discover some of the most common (and hidden) features of your iPhone and Android smartphone. We will also cover some photo shooting techniques.
Video Two - 12 minutes
Principles - intention, compositional structure and lighting
You can accidentally take an awesome photo - I love it when that happens! Great images requires an understanding of basic photography principles to create a clear, aesthetically pleasing image that the viewer connects and enjoys.
Video Three - 21 minutes
Six-step photo editing process to enhance any image iPhone or Android
This is my favourite part of smartphone photography - playing with the photo editing apps. This quick and easy process using Snapseed app - is the starting point on all my photo edits.
Video Four - 26 minutes
My favourite accessories available on the website - when and how to use them
Who doesn't love a bit of geeky gear - I know you do! In this video, I will demonstrate different lens attachments available to extend the capability of your smartphone camera - when and where to use them, tripods and filters.
Video Five - 21 minutes
Flower image - combining most of the considerations, techniques and tips covered in the course
This is where it all comes together. I will walk you through the process from preparation, site location, the quick smartphone camera tips, accessories and the same six-step photo editing process.