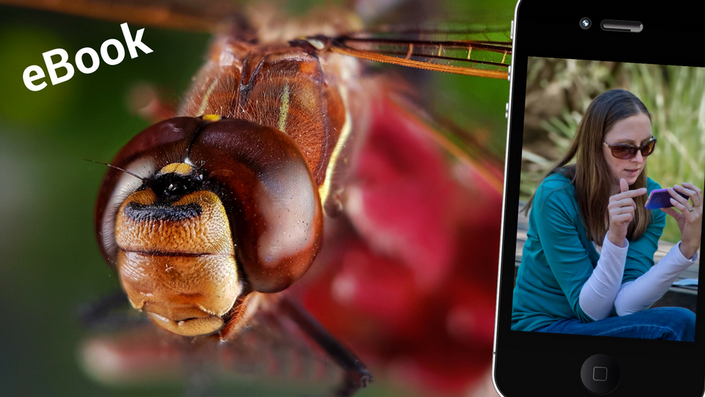 EBook - Get more out of your iPhone and iPad camera
All the hidden features explained


A great shot is much more than the tap of the screen
Over 1000 people have already discovered all the hidden secret features already available on their iPhone!
You too can be confident that you are using your iPhone camera to its full potential.
This eBook also includes:
Low light photography tips and techniques
Tips to achieve sharp focussed photos every time
Latest features explained jargon-free without technical stuff
Recommended camera replacement and image editing apps
Accessories to extend the iPhone camera capabilities
Want to see a sample? Here is the link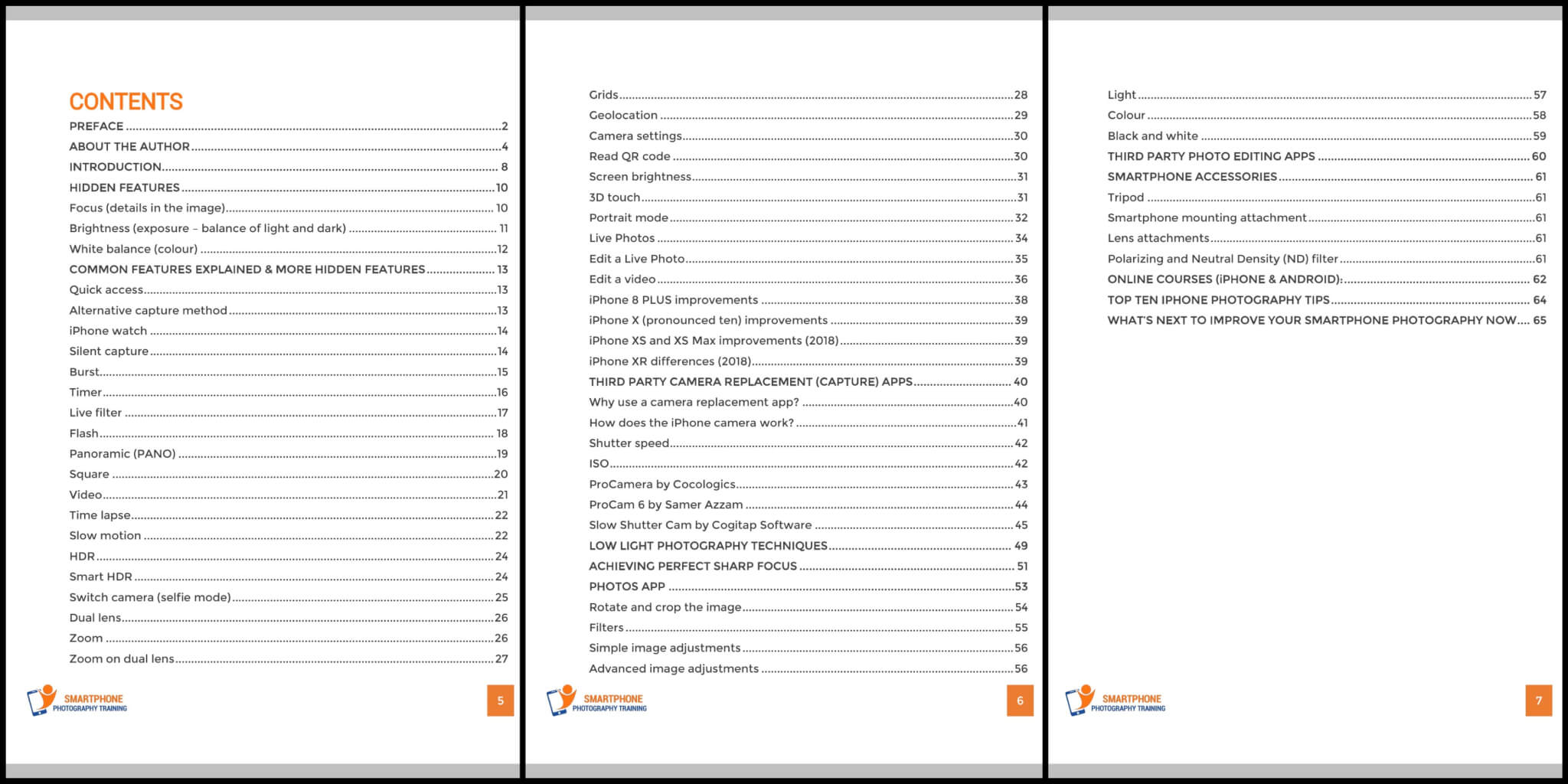 Have you read your iPhone manual?
Your iPhone didn't arrive with a manual! This guide covers everything in there and a whole lot more.
Whether you find yourself travelling more without your 'big' camera or want to be more confident capturing those precious moments and memories – there is so much more available to you, than just tapping the screen.
This 64-page eBook is for the photo enthusiast who loves photography and doesn't want to learn all the technical stuff – guess what, you don't need to!
Mike James, the 'Smartphone Photo Guy' walks you through all the features you have available; including many hidden ones! He explains the in-built photo editor (Photos), share his favourite apps, accessories and techniques on how to capture tack sharp images and those difficult low light images.
Your Instructor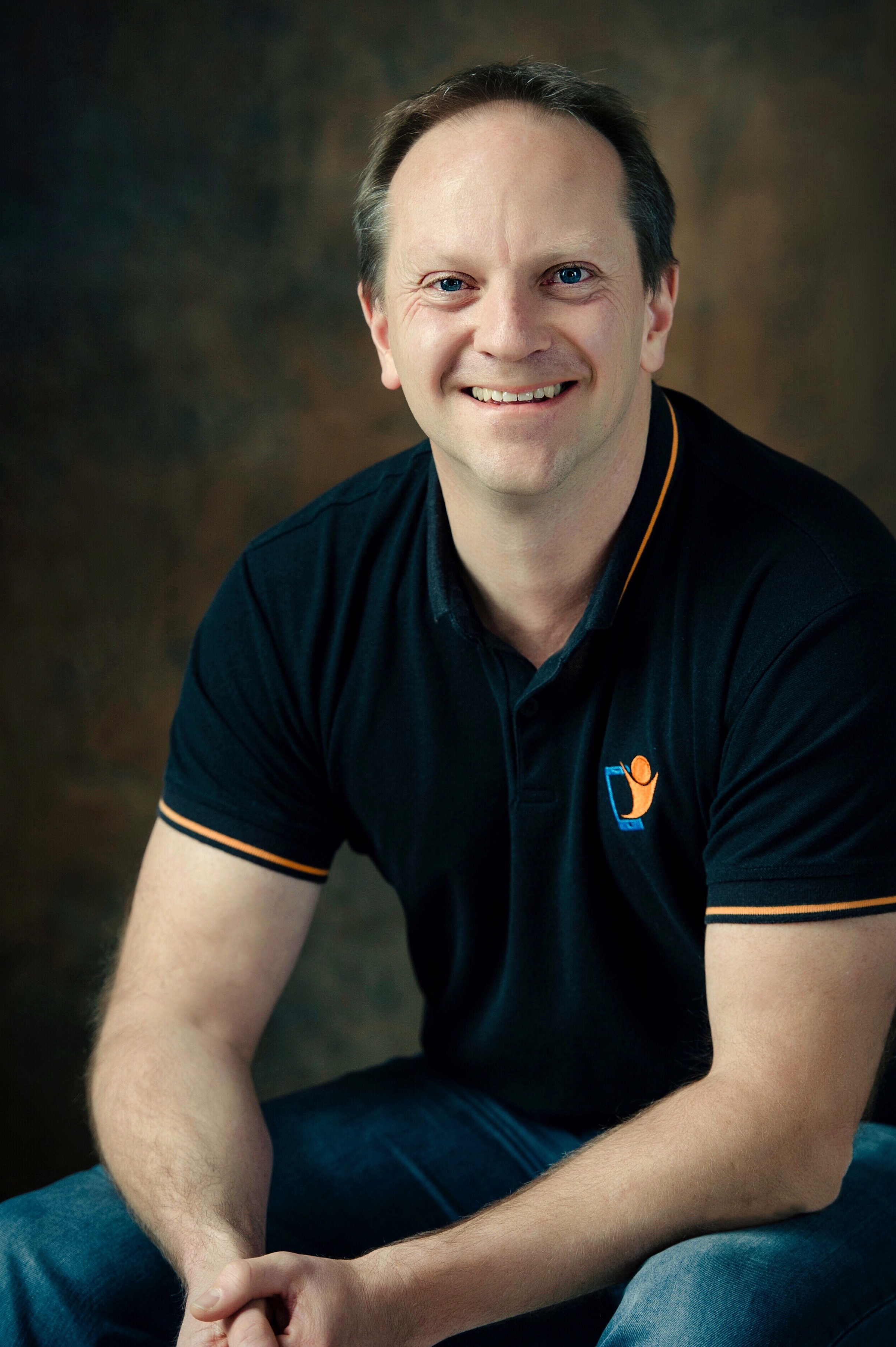 My two passions are training design and photography. This course structure and content has been meticulously planned, empower you to reach your goal of strategically editing your photos and become the photographer you always wanted.

Hi, I'm Mike James an award winning twenty-year plus veteran photographer/educator, a late adopter and now a self declared mobile photography 'purist'. My greatest pleasure comes from seeing your development and transition from taking snapshots to creating intentional, impactful and powerful images.
Unlike other course, I am here for you long after this course has finished in our wonderful community of like-minded photo enthusiasts on this journey together.
So looking forward to meeting and supporting you inside this course.
Learn more about me here.
Be Passionate - Be Creative - Keep Learning